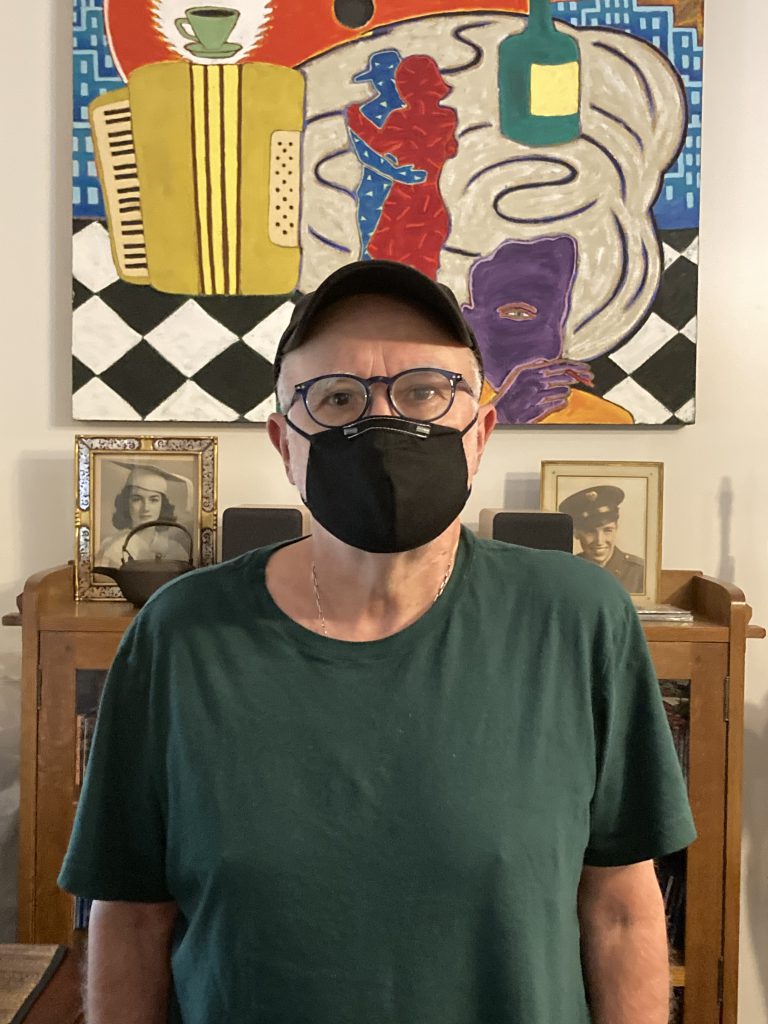 In early March, things seemed to be going along swimmingly for director Michael Murphy's "Up From The Streets: New Orleans, City of Music." The documentary about New Orleans culture through the lens of the city's music is Murphy's second feature-length ode to his hometown. (His first was 2005's aptly titled "Make It Funky.")
"Up From The Streets" (trailer here) was selected as the featured film of the DC Independent Film Festival's opening night gala on March 4. New Orleans clarinetist Michael White traveled with his band to perform before the screening at the historic Lincoln Theatre. As at other premieres, the film was well received. Yet even then, the COVID-19 crisis was taking hold fast. Movie theaters were closing. Everything was closing. Murphy headed back to New Orleans.
Maybe he was cursed. "Make It Funky" had been scheduled for release in 2005, just as Hurricane Katrina hit New Orleans, and the floods resulting from levee failures devastated the city. Back then, Murphy had worked with Microsoft to turn his film into a fundraiser for the city.
This time around, in connection with his distributor, London-based Eagle Rock Entertainment, and the New Orleans Jazz & Heritage Foundation, Murphy's new film, "Up From The Streets," is available through June 30 as a "virtual cinema release." This means you can purchase a ticket online here, scroll through a national list of theaters and pick one; then stream the film and, in the process, help send a stream of funds to both the independent cinema of your choice and the New Orleans cultural community. (The order will be good for 7 days, and the viewer will have 72 hours to finish the film once they have started watching it.)
"Up From The Streets" spans the life of the city, and the breadth of its music. Naturally, it features lots of footage—some archival, some recent—of New Orleans musicians making great music. The voices that comment on the culture range from local heroes, such as drummer Herlin Riley and trumpeter Leroy Jones, to the many stars from afar who've been drawn to the city, like Robert Plant and Bonnie Raitt. Yet there aren't many talking heads here; instead, we get dropped into conversations about New Orleans music—why we love it, what it means, how it feels. And that's what New Orleans is like if you hang around long enough—a conversation among friends that never ends, about culture and life, and life and culture.
Murphy spoke with me over the phone from the home in New Orleans where he has been holed since his film's Washington, DC premiere. We talked about his good fortune to be from the Crescent City, his bad luck regarding film releases, and what can be learned from both things.
Is it true? Are your films cursed?
Continue reading "COVID CONVERSATIONS, Volume 4: Michael Murphy"