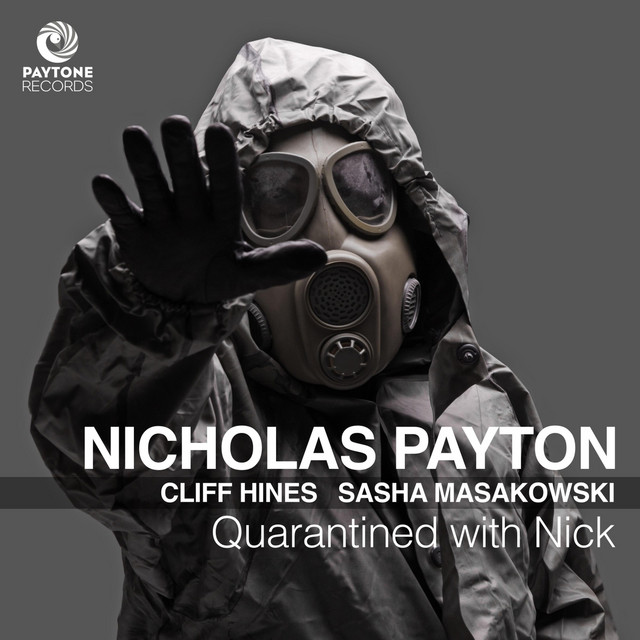 When the lockdown came, Nicholas Payton was at his Uptown home in New Orleans, the city where he was born and raised.
Payton refers to himself as "a postmodern New Orleans musician." And he is. He established his career on the strength, agility, sweetness and bite of his trumpet playing. Yet he can just as easily be heard these days playing a Fender Rhodes keyboard. Sometimes he plays trumpet and keyboard at the same time with surprising facility. Occasionally he sings, as he did quite a bit on his 2011 release, "Bitches." His 2017 double-CD "Afro-Caribbean Mixtape," was something like a masterpiece—sprawling and complex, cool in the way Payton has said "jazz" isn't anymore, current in its sonic textures and beats, suggestive of a continuum in the overarching way that pan-national black art and philosophy always is and yet personal, like a mixtape made for lover or best friend. His 2019 release, "Relaxin' With Nick," recorded at Manhattan's Smoke Jazz & Supper Club, revealed a subtler mastery, and has both the charm and bite of his live performances.
Sheltering in place while the death tolls climbed in New Orleans, which was an early epicenter for the pandemic, Payton called up two musicians he'd been meaning to record with anyway, Cliff Hines and Sasha Masakowski, both also born-and-bred in New Orleans. The cover of the album he released two weeks later, "Quarantined with Nick,"among the first lockdown-inspired releases, looked tongue-in-cheek. The messages of the songs, some arriving via chopped-up samples, are often dead-serious.
We spoke in April, about making music during a lockdown and using this "reset" to free our minds.
You've been making music from your quarantine, huh? Continue reading "COVID CONVERSATIONS, Volume 5: Nicholas Payton"