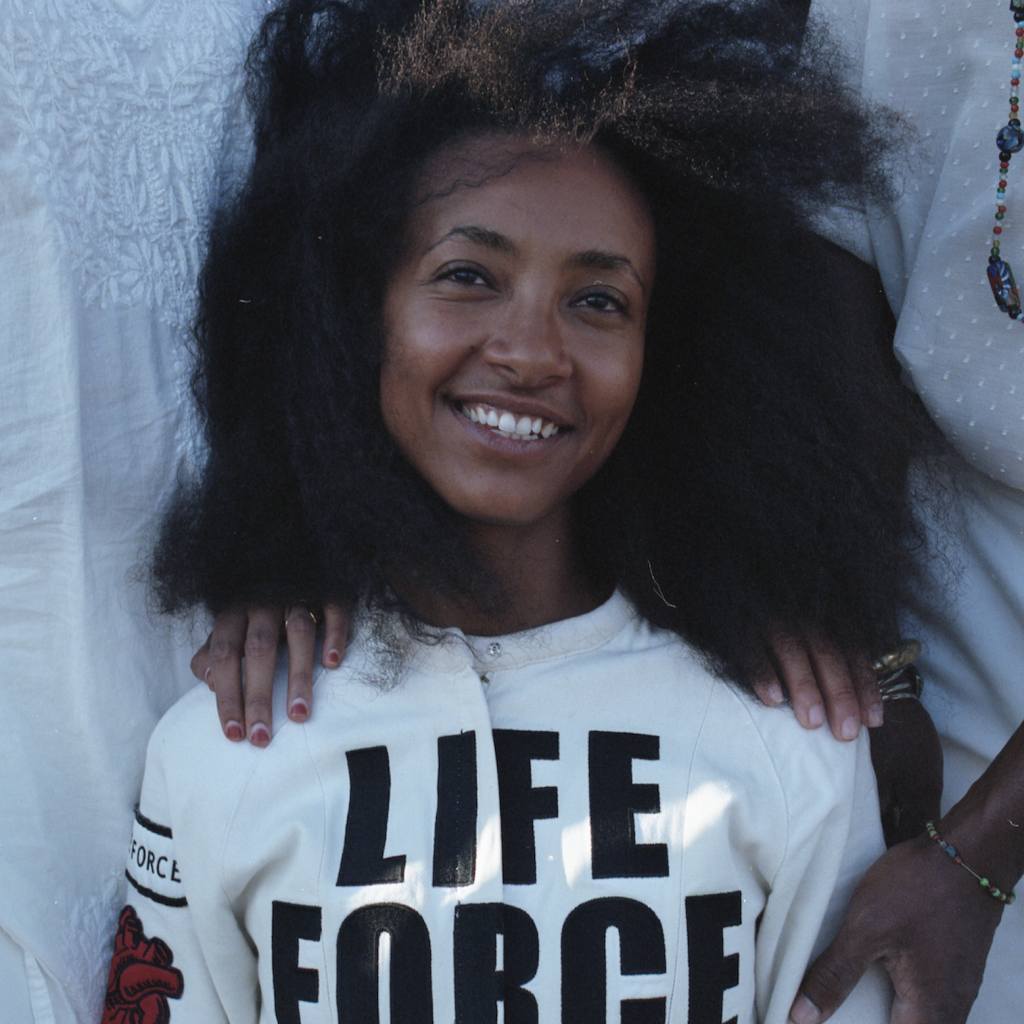 The last time I spoke with Esperanza Spalding, in 2019, seems a world away, when live music could happen regularly and none of us uttered the word "pandemic."
Yet even then Spalding was focused on healing. She'd been thinking about how trauma and healing are transmitted from body to mind and back, and how music figures into that process. The album she'd released, 12 Little Spells, was inspired by an urge, she'd said, to create a series of incantations—each one meant "to activate a spell for each body part." The accompanying booklet reads less like liner notes than an alternative-medicine guide.
Early in her career, she had shared with me the roots of her introduction to music's transformative power. "As a child, I learned that music could be a nurturing, healing thing," she told me. "I've never forgotten that." Now Spalding, who is on Harvard University's faculty, seemed intent studying music therapy and its specific potential. She wanted to prove her point with hard science, and to become a different kind of practitioner. "My hypothesis is grand," she said.
This summer, from Oregon, where she has been since early in the Covid-19 period, we talked again—about how she was weathering our shared trauma, and what she has learned through the practical application of her ideas about music and healing.
Where are you now?
I'm in a relatively rural town in Oregon. I came back to Oregon on April 1, and I've been here ever since. I'm out here in this beautiful space, far from most of the people that I know well. I'm with a few people I know well. I've been taking a time out.
How has it been going? Continue reading "COVID CONVERSATIONS #9: Esperanza Spalding"