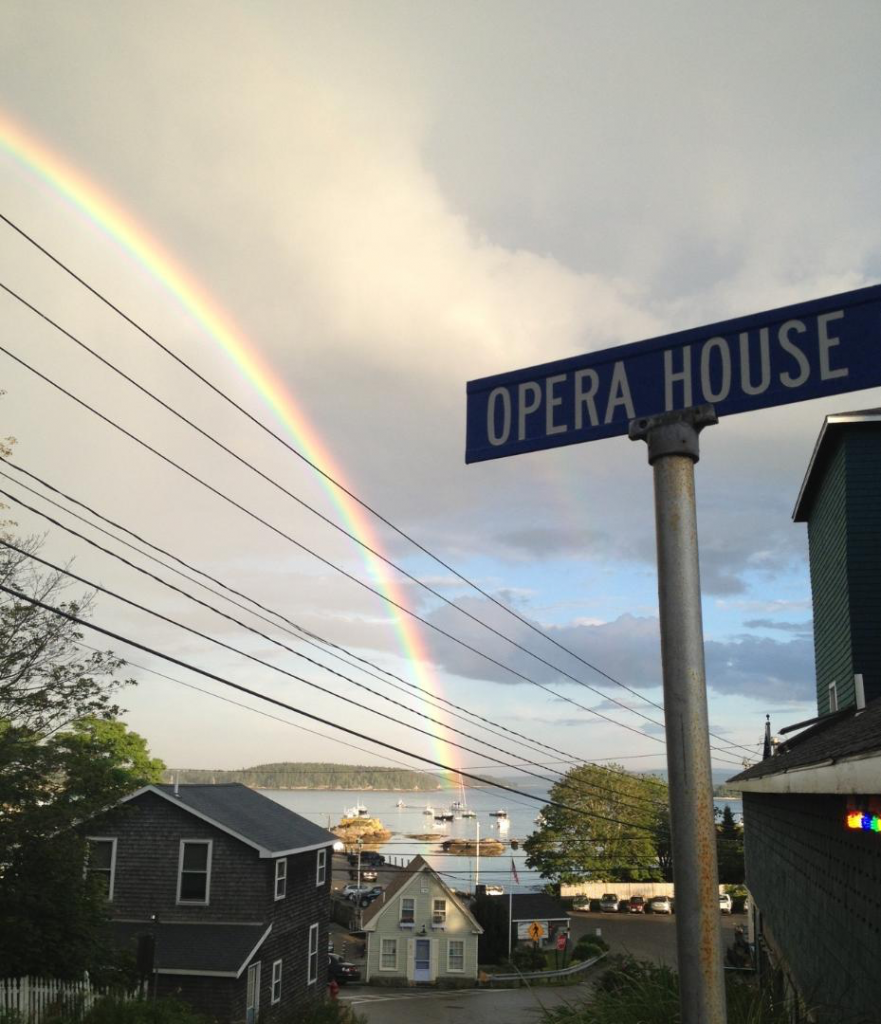 Twenty years ago, I co-founded the
Deer Isle Jazz Festival
at restored vaudeville opera house overlooking a working lobster port on a gorgeous island dotted by tidal coves.
The first musician we hosted was Dewey Redman. The last was Jimmy Cobb. In between, too many greats to name here.
I'd planned to celebrate that anniversary in person, among my Down East Maine friends, listening to live music in the charmed acoustics of their intimate wood-framed hall.
The good news is that Opera House Arts will host a virtual celebration, with a short concert by pianist Fabian Almazan and bassist Linda May Han Oh (live from Perth, Australia, where they are holed up now).
Thursday, August 20 @ 7pm EST via Zoom
Following the performance, Linda, Fabian and I will discuss music and many things, including our natural world. (What drew me to Deer Isle in the first place was the environment; what connects the musicians on Almazan's Biophilia label is a commitment to environmentalism.)
Please join us. It's free, but please register here. (You're on your own to find a lobster roll.)