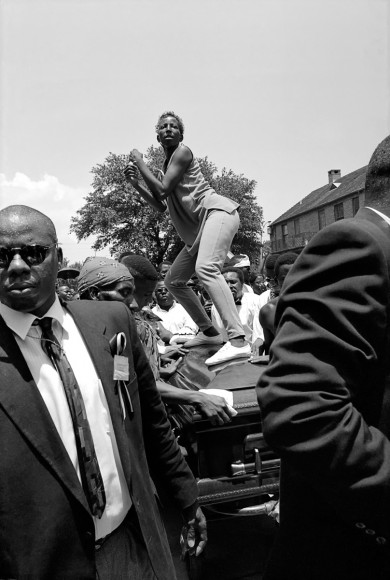 On Saturday, Feb. 16, in New Orleans, when Lois Andrews Nelson rides as Queen in the tenth annual Carnival season parade of krewedelusion, she'll wear a purple, green and gold satin baby doll dress, representing one time-honored local tradition she helped revive. On hand will be brass-band musicians and, as her honor guard, the Treme Sidewalk Steppers Social Aid & Pleasure Club, drawn from a second-line parade community in which she is one of the few female grand marshals. She'll be surrounded by the denizens of an indigenous culture she was both born into and begat.
Nelson, who is 66, is the daughter of singer/songwriter Jessie Hill, best known for his 1960 hit "Ooh Poo Pa Do"; granddaughter of guitarist Walter Nelson, who played with an early hero of New Orleans clarinet, Alphonse Picou; and niece of guitarists Walter "Papoose" Nelson Jr., who played with Fats Domino, and Lawrence "Prince La La" Nelson, best-known for the song, "You Put the Hurt on Me." Among her children are musicians named Andrews who notably extend and expand local legacies—James, Buster and Troy "Trombone Shorty" Andrews.
A collection of new and old marching groups, krewedelusion gathers each year with a heady mission—"to save the Universe, beginning at its center: New Orleans"—according to its website. Nelson was born and raised, and raised her own children, in the Sixth Ward, which, culturally speaking, was long the center of the universe for New Orleans.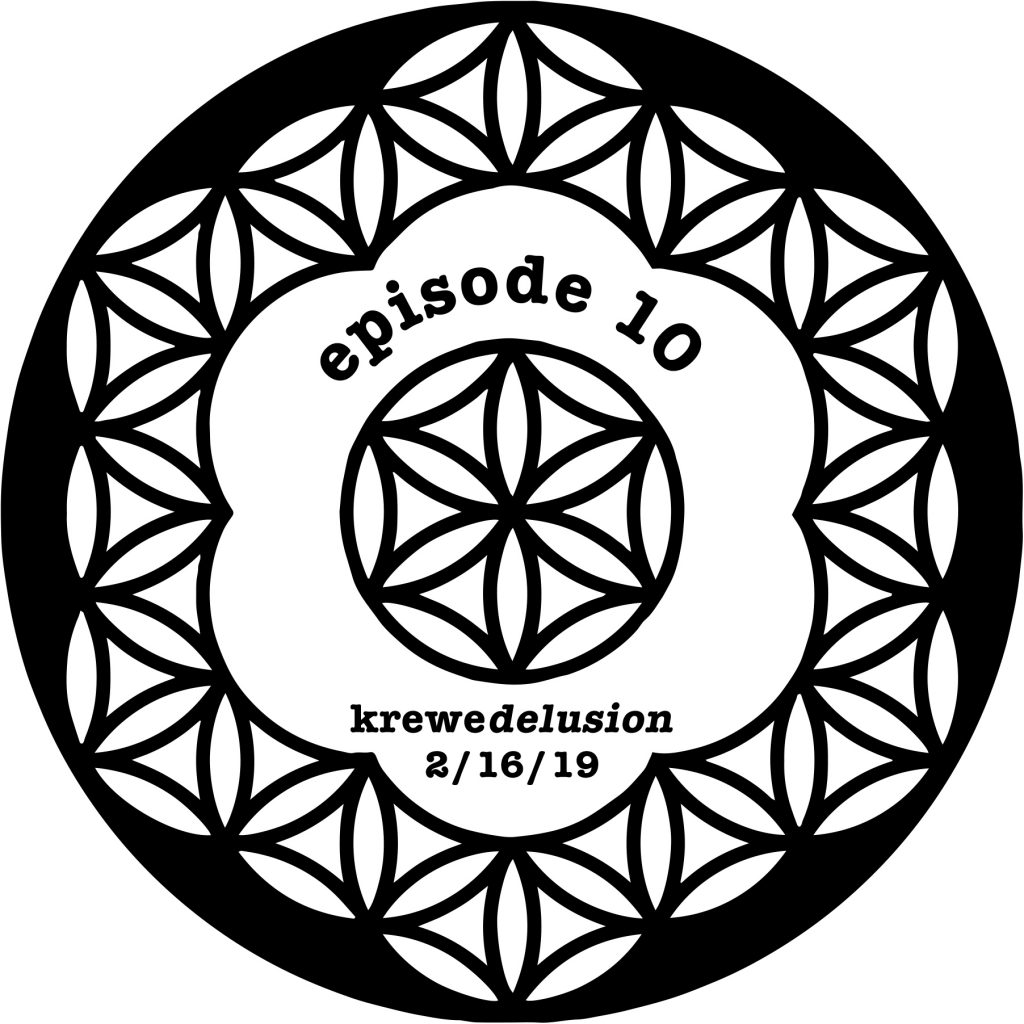 The concept behind krewedelusion (which likes its name rendered in lowercase with "delusion" in italics) builds on the idea of Carnival royalty, who  are usually appointed to govern the pomp and circumstance of parades and balls. But as co-founder L.J. Goldstein explained, this krewe "puts its appointed Ruler in charge of governing the entire universe." Goldstein, a photographer-turned-lawyerwho moved from Philadelphia to New Orleans in 1993, sees the krewe as a natural extension of a sentiment he absorbed in his adopted city—"that through the act of parading we can save the world, make the world a better place." Nelson, he said, "embodies the best New Orleans traditions and, by passing them on, is a generational bridge."
The krewe's first Ruler was the actor, filmmaker and commentator Harry Shearer, who offered it the motto "organization is delusion," based on both his experience parading in 2010 and his view of political reality. The crew is political beyond even the satire of Carnival season. It uses "mule-free, fuel-free" hand-operated floats, for instance, and encourages its members to give handmade, do-it-yourself throws crafted from naturally abundant or recycled materials. But it is also a focal point for what has always been inspiring about New Orleans, what connects those whose love of the city is born-and-bred, such as Nelson, and those, like Goldstein and Shearer, who were drawn to New Orleans, embraced the place, and never let go.
The picture above of Nelson—taken by the great New Orleans photographer Eric Waters and familiar to most locals—shows her dancing atop the casket at the 1995 funeral of her son Darnell "D'Boy," who played trombone. Nelson won't talk about all that—the pain still lingers. But on the phone, she gladly regaled me with story after story of nearly everything else—of a world in which New Orleans culture truly was the center of the universe.
She recalled how "Papa Picou," as she called Alphonse, would sit at the foot of her bed and play his clarinet, and how, later in her life, when baby Troy wouldn't stop crying, she'd put a radio next to his crib to calm him down. She recalled the Sixth Ward, before a large section was ripped out to create Armstrong Park, when it was defined by "houses and barrooms and grocery stores, and the families that went back and forth between these places, everybody knowing everybody else." She knows that such a neighborhood no longer exists as it was. "To be real with it," she said, "Troy is the very last musician to come out of Tremé." For Goldstein, Nelson's turn as krewedelusion's ruler is, at some level, "both an honoring and a remembrance."
Nelson has paraded long enough to know that Saturday, when rides as queen—""Mother of Music & Captain of New Orleans," as krewe captain Oscar Diggs put it—will be a special moment. "Lord, when I wake up that morning and get myself together I'm going to have goosebumps and feathers in my stomach because it's such as good feeling," she said. "If you've never been, you never know. Once you're in, you know how good it will feel."
If you're in New Orleans and you go to the parade, be sure to hit krewedelusion's Bedlam Ball immediately following, at the Tremé's Candle Light Lounge, with music from James Andrews and many others.
If you want more background to this year's event, read this piece in the New Orleans Advocate, by the city's best journalist, Katy Reckdahl.