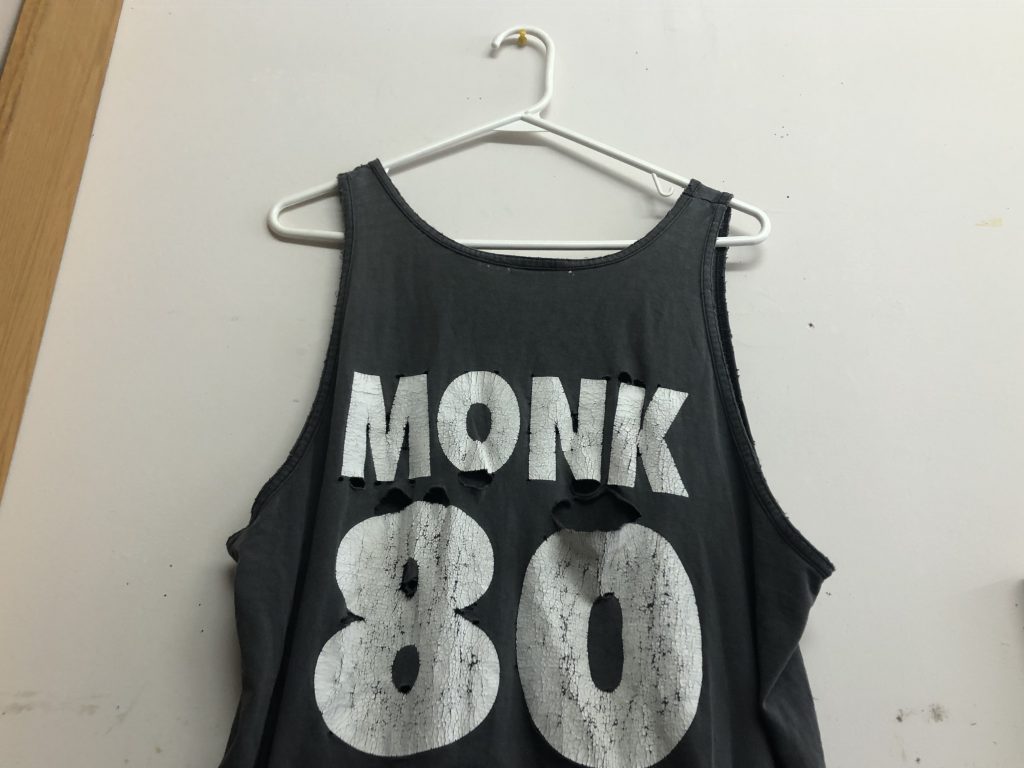 This shirt arrived as a promotional item for what was then the Thelonious Monk Institute of Jazz, back in 1997, when Monk would have turned 80. It reminds me of my favorite game, which I can't play right now, and my favorite musician, who I'm getting to hear anew.
"Palo Alto," a previously unreleased recording, comes out July 31.
It documents Monk, in 1968, leading his quartet (tenor saxophonist Charlie Rouse, bassist Larry Gales and drummer Ben Riley) at a high school in Palo Alto, California.
I'll have more to say about it soon in the Wall Street Journal. For now, you can hear a track here (just ignore the "visualizer").