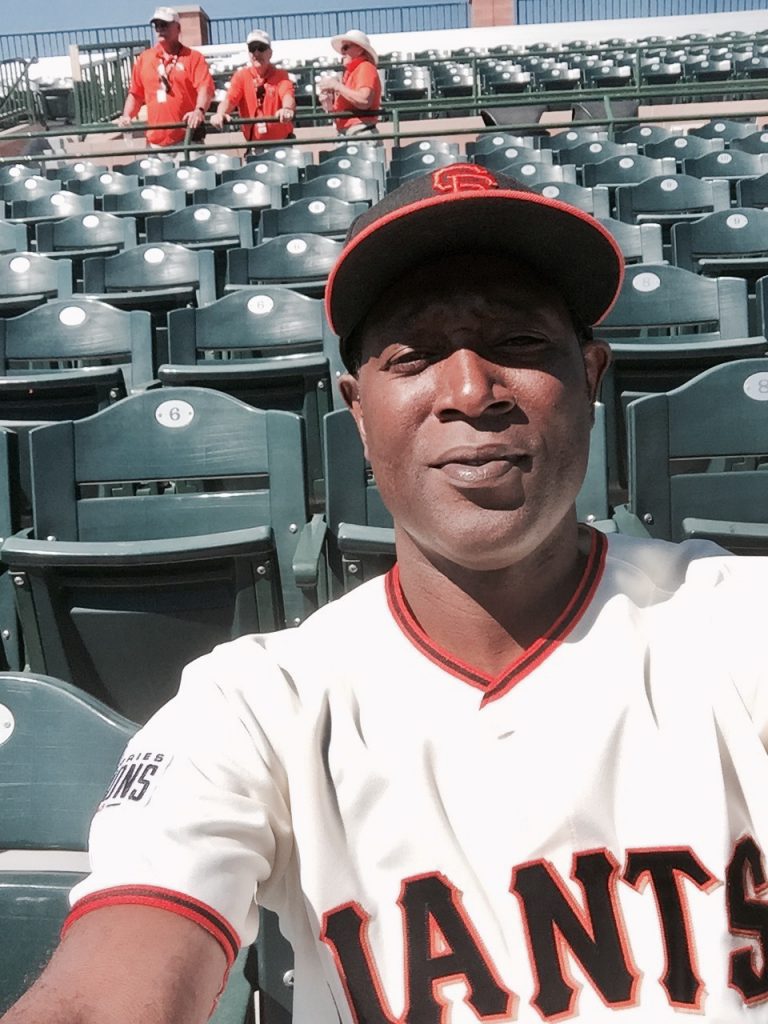 Twenty years ago, when bassist Marcus Shelby formed a 15-piece jazz orchestra, he began to think big and thematically.
"I have been on a mission for the past 20 years to compose and create music about African-American history," he says. These pieces have included an oratorio on Harriet Tubman and a suite about Dr. Martin Luther King Jr. and the Civil Rights Movement.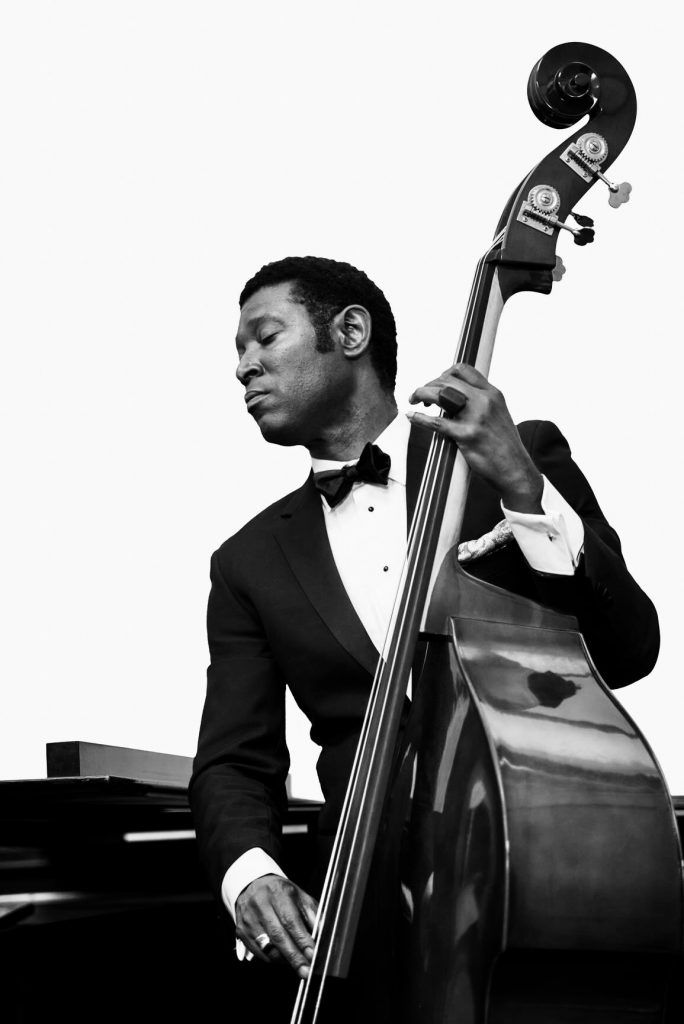 On "Transitions," released on his own MSO Records, Shelby's lush arrangements of classic tunes by Charles Mingus, Duke Ellington, and Cole Porter frame the album's centerpiece: "Black Ball: The Negro Leagues and the Blues," his smart, slick and soulful four-part suite inspired by the history of Negro League Baseball.  Here, Shelby merges his mission with his two driving passions—jazz and baseball.
While working on my next column for Jazziz magazine, I spoke with Shelby about these passions. Continue reading "Now Batting, Marcus Shelby…"